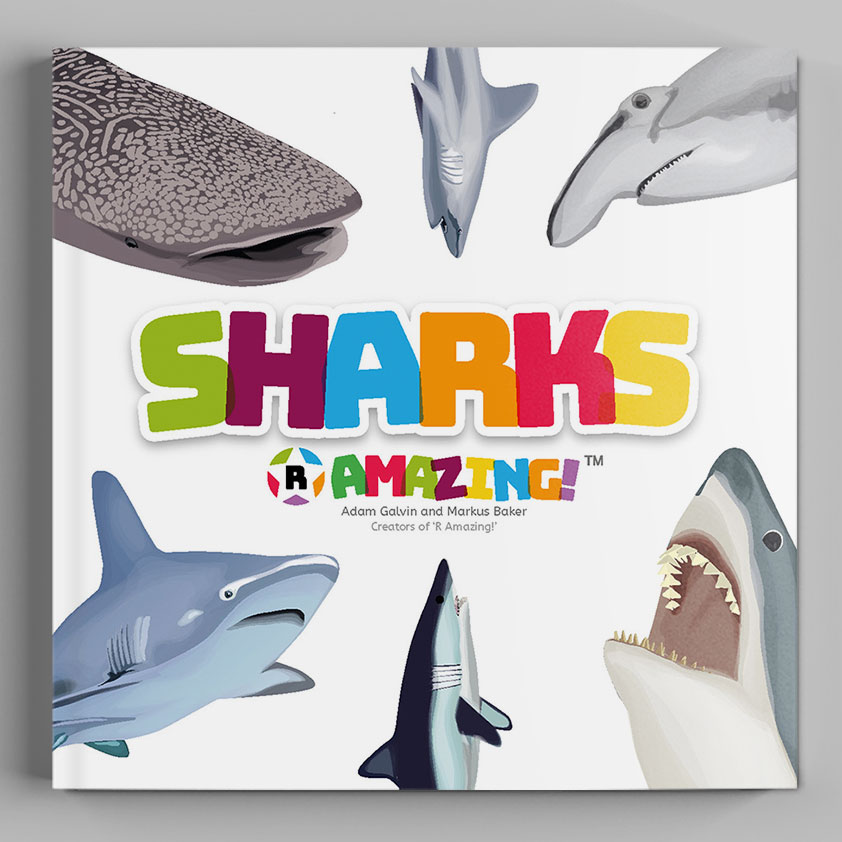 This shiveringly good guide to why Sharks R Amazing! shares how great sharks can be.
We couldn't fit every amazing thing sharks do into this little book and neither do we believe that our list can please everybody. So let us know what you think should or shouldn't be on the Sharks R Amazing! list
Upvote your favourites, Downvote the ones you don't like and share to let the world know what you really think.
#1

More Deadly Than sharks
The shark attack resulted in the amputation of Krishna's leg. You may imagine that Krishna has a dislike of sharks for what one did to him, but you would be incorrect. For he is now a shark advocate who raises the profile of how their preservation is so important to keep the whole ocean in balance.