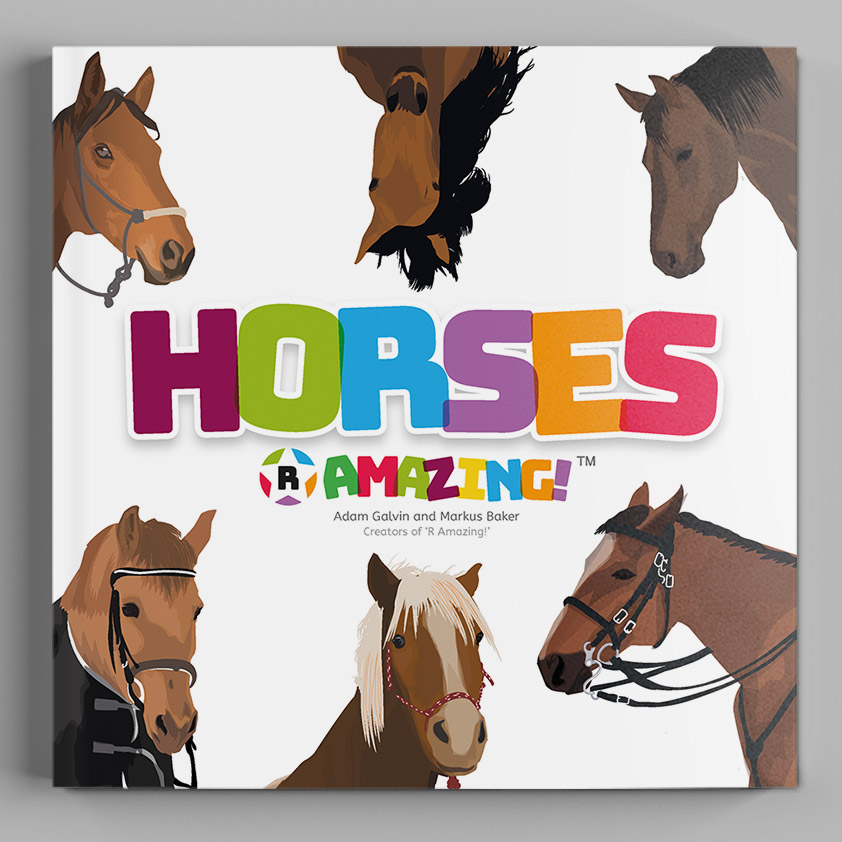 This neigh perfect guide to why Horses R Amazing! shares how great horses can be.
We couldn't fit every amazing thing horses do into this list and neither do we believe that our list can please everybody. So please do let us know what you think should or shouldn't be on the Horses R Amazing! list.
Upvote your favourites, Downvote the ones you don't like and share to let the world know what you really think.
Born in 1935, Monty Roberts is a world-renowned horse trainer, who was inspired to find a kinder way to train horses after witnessing his father's traditional methods of domesticating a horse. Unfortunately, these ways were aggressive and brutal. Monty didn't like this and discovered his own way by using his body language, listening and responding to the horse's behavioural feedback.