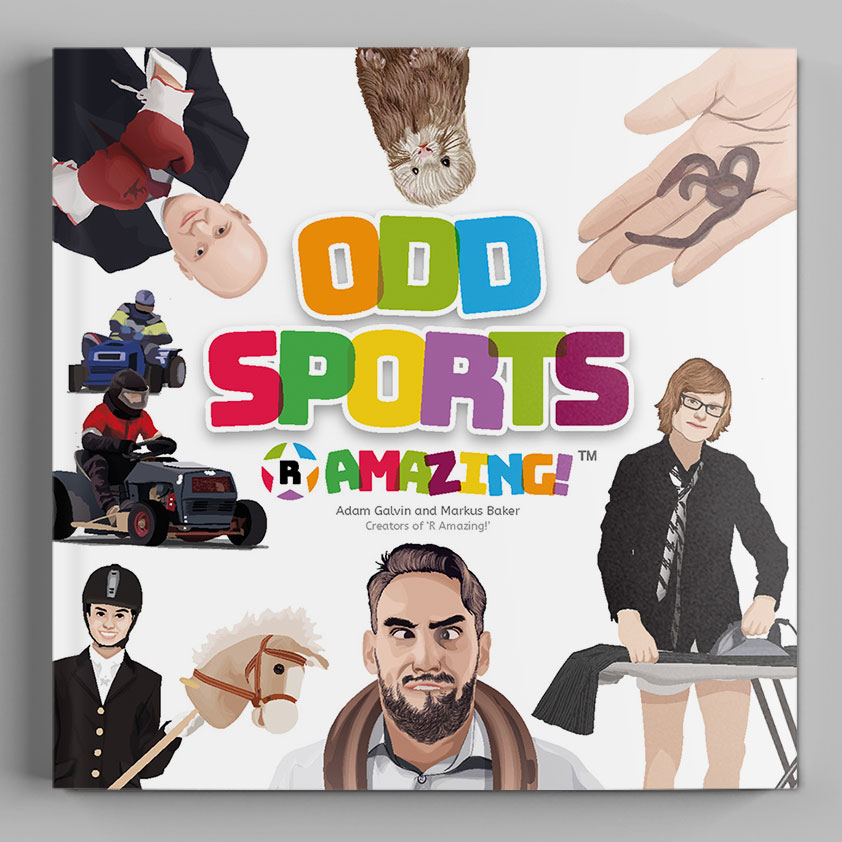 Odd Sports R Amazing! shares how some of the most unusual activities ever.
We couldn't fit every amazing odd sport into this little book and neither do we believe that our list can please everybody. So let us know what you think should or shouldn't be on the Odd Sports R Amazing! list.
Upvote your favourites, Downvote the ones you don't like and share to let the world know what you really think.
In 1980, The World Worm Charming Championships began in the little village of Willaston in Northern England. Due to boredom, a group of people decided to compete against each other to see who could conjure worms out of the ground by tapping on the grass. Since then it has grown in popularity with competitors coming from as far as Europe to take part or spectate.