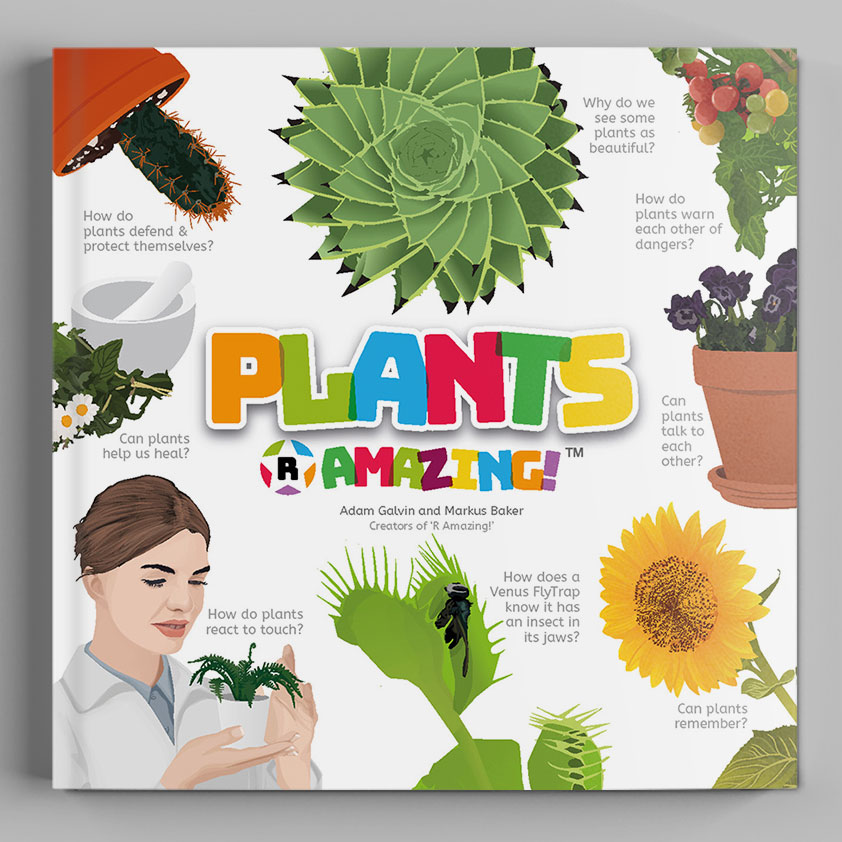 Plants R Amazing! shares how some of the most astounding information about plants.
We couldn't fit every amazing thing a plant can do into this little book and neither do we believe that our list can please everybody. So let us know what you think should or shouldn't be on this Plants R Amazing! list.
Upvote your favourites, Downvote the ones you don't like and share to let the world know what you really think.
Plant neurobiologist Stefano Mancuso suggests that many people believe plants are in a vegetative state when compared to humans and other animal species. On the surface, it appears that plants are not able to communicate and display no awareness of their surroundings. However, there is a lot of evidence that suggests otherwise.