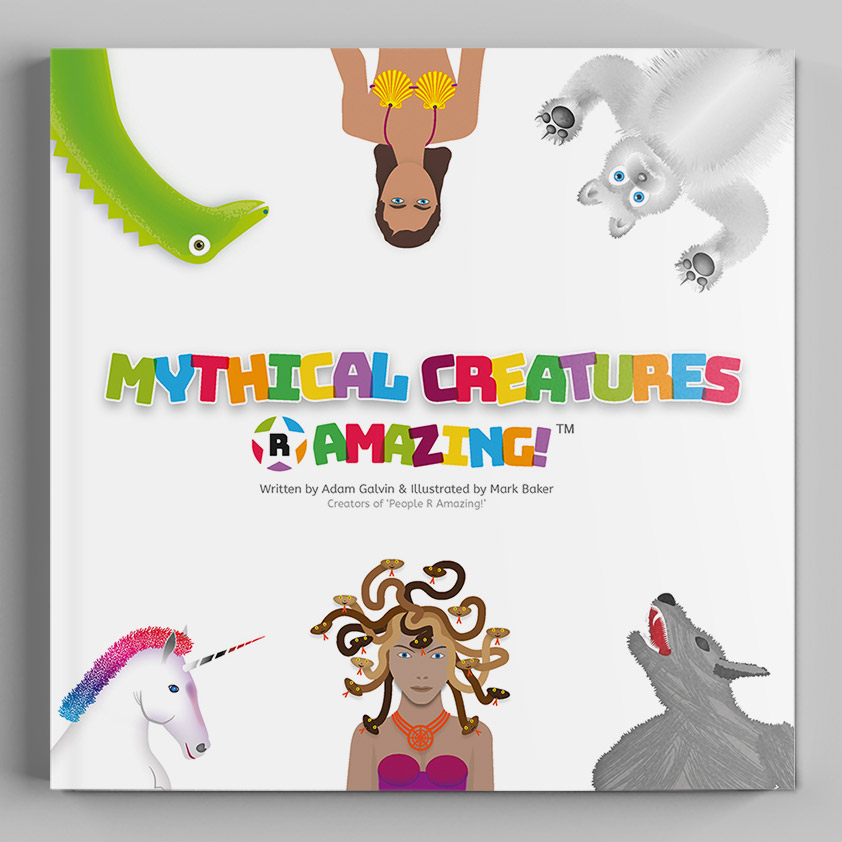 Here is a list of some the greatest Mythical Creatures ever created.
Let us know who you think should or shouldn't be on the Mythical Creatures R Amazing list we really do love to hear your views.
Oh! Please do share this page to help spread the word. It will be very much appreciated.