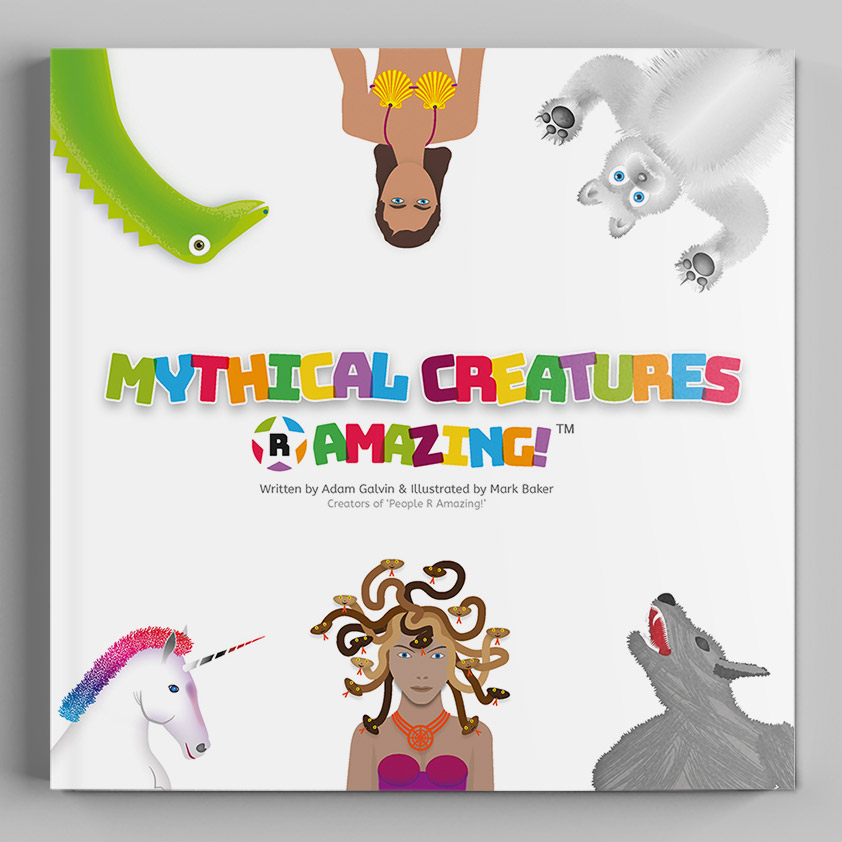 Here is a list of some the greatest Mythical Creatures ever created.
Let us know who you think should or shouldn't be on the Mythical Creatures R Amazing list we really do love to hear your views.
Oh! Please do share this page to help spread the word. It will be very much appreciated.
According to legend, the Loch Ness Monster, lovingly known as Nessie, was first reported in 1933 inhabiting the deep, cold waters of the Loch Ness in Scotland. Since then, many locals and tourists have claimed to have seen the great beast and many debate the origins of the Loch Ness monster...