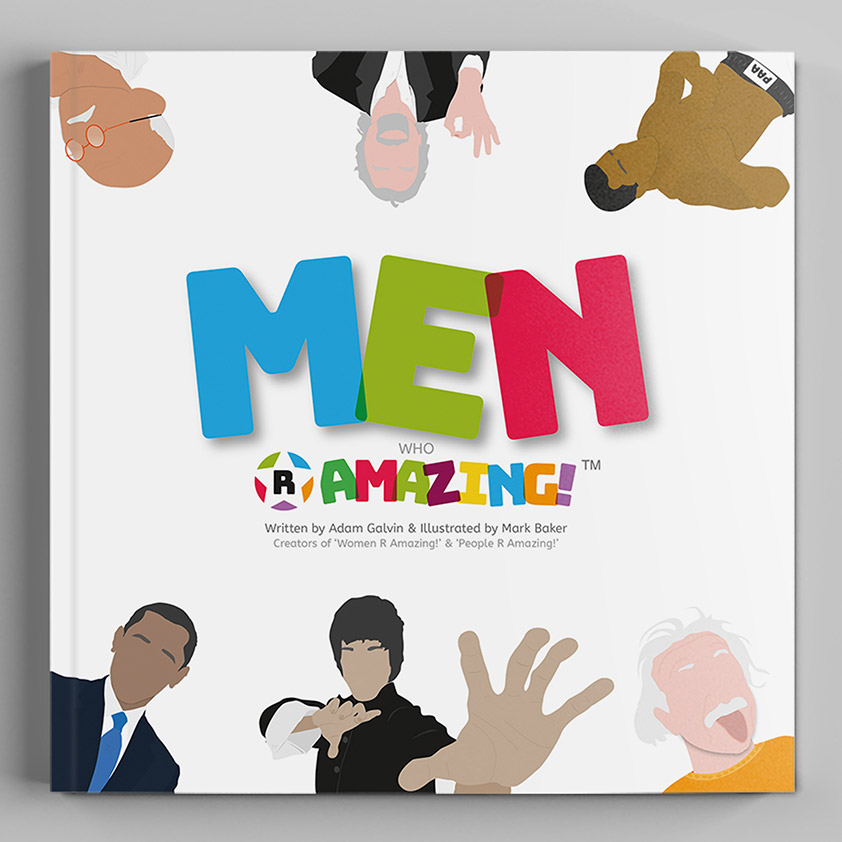 Who is missing? Who should be on the list but is not? Is there someone on the list who you feel should not be? Please let us know who and why in the comments.
Upvote your favourite men, Downvote the ones you don't like and share to let the world know what you really think.
It took Edison thousands of attempts. When a newspaper reporter asked Thomas Edison how he felt about his 10,000 failures, Edison replied:
"I have not failed 10,000 times. I have not failed once. I have succeeded in proving that those 10,000 ways will not work. When I have eliminated the ways that will not work, I will find the way that will work."